Our Mission
To build and support a network of business owners, professionals and grassroots activists advocating to legalize cannabis in the First State.
We support of the end of cannabis prohibition for adults over 21 years old and the legislative formation of a taxed and regulated market for cannabis in the State of Delaware.
We sponsor organizations such as the Cannabis Bureau of Delaware, a grassroots citizens advocacy group dedicated to advancing education, research, and science-based policy for cannabis and cannabinoids on a local, state, and federal level. We advocate to protect human rights, patients' rights, and this renewable, all-natural resource for medicinal, recreational, and industrial purposes.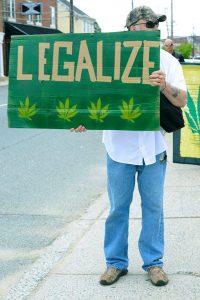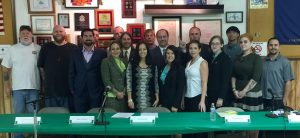 Our Team
Meet our Board of Directors, Officers, and Members fighting for an end to cannabis prohibition in Delaware.
Our Sponsors and Community Partners
We support individuals and organizations with common goals. Please support our partners and get involved in the movement for sensible cannabis policy in Delaware.