Vote for Cannabis in 2018
Do the candidates in your district support commonsense policy to legalize cannabis for all adults?
Just input your address and the "Who is My Legislator?" tool will provide you with your current Representative and Senator as well as your House and Senate District numbers.
Save the date: Primary elections are September 6. The General Election is November 6.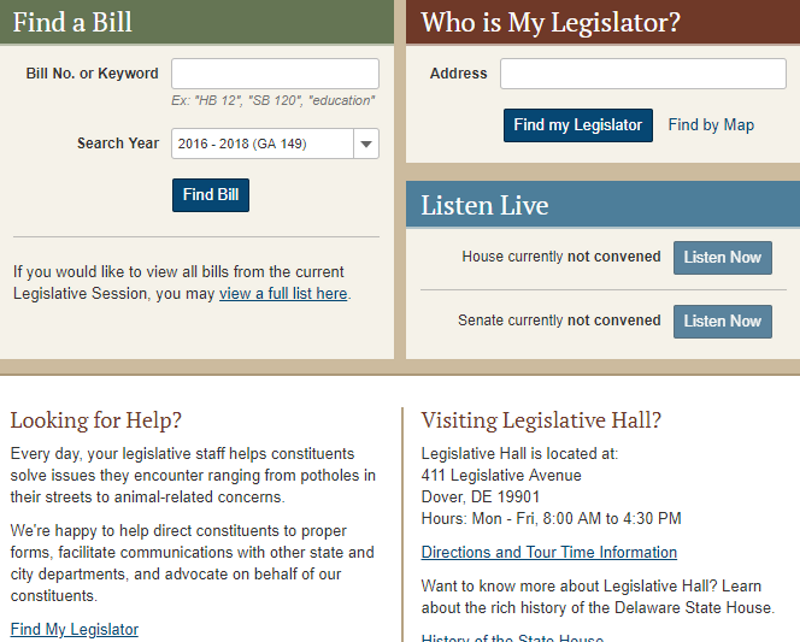 2) Visit votecannabisde.org to view our 2018 Delaware Cannabis Voter Guide.

The voter guide will be published in late August. We'll update the site with the candidates' responses to our cannabis policy survey as we receive them. Follow us on Facebook for updates.
3) Vote for Cannabis on September 6 and November 6
Support and vote for candidates who support commonsense cannabis policy and the legalization of cannabis for all adults. Any measure to legalize cannabis in Delaware must pass through the Legislature. The only way for citizens to vote for legalization in Delaware is to elect candidates who support legalization and other commonsense policies.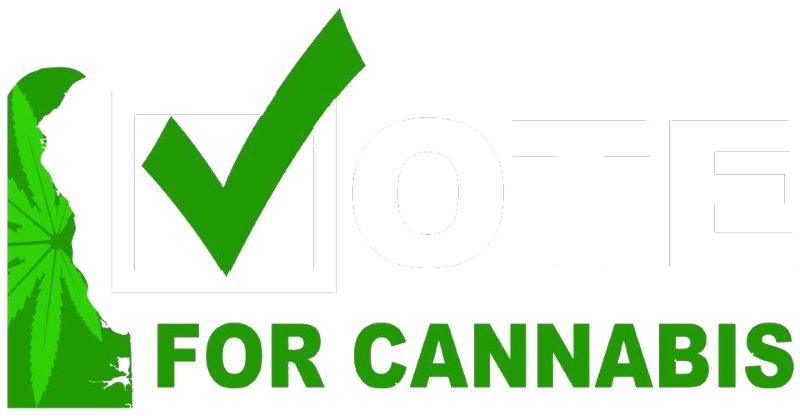 For more information on how you can help legalize cannabis in 2019, contact us at volunteer@delawarecannabis.org
Help us fight the well-funded opposition to cannabis legalization
Our staff is all volunteer, but we need the resources to stand up to the well-funded opposition lobbying against cannabis legalization in Delaware.
Your contribution to Delaware CAN helps fund public education and Town Hall events, outreach and advocacy programs, and all of our efforts to legalize cannabis for the citizens of Delaware.

Volunteer with Delaware CAN
Delaware CAN is a grassroots organization with an all-volunteer staff. Dedicated advocates have fueled the movement in the First State and positioned Delaware to legalize cannabis in 2019. But our work is not finished and we need supporters from across the state to take action in their communities to ensure that our legislators follow the will of the people and pass legislation to legalize cannabis for all adults.
To learn what you can do in your community to help legalize cannabis, contact our volunteer coordinator at volunteer@delawarecannabis.org
Attend an upcoming event or meeting
Your $25 membership helps fund our operations and programs aimed at legalizing cannabis in Delaware in 2019 and advancing common-sense cannabis policy reform in Delaware and nationwide.