Take Action Today to Legalize Cannabis in Delaware
Call your Senator and Representative ask them to vote "Yes" on House Bill 110.
To learn more about your Senator and Representative's cannabis voting history, download our

legislative profiles

.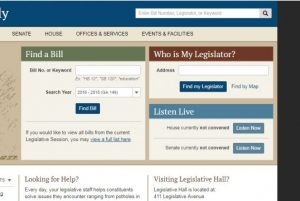 Help us fight against the well-funded opposition to cannabis legalization
Our staff is all volunteer, but we need the resources to stand up to the well-funded opposition lobbying against cannabis legalization in Delaware.
Your contribution to Delaware CAN helps fund public education and Town Hall events, outreach and advocacy programs, and all of our efforts to legalize cannabis for the citizens of Delaware.

Available in mens and womens sizes.

Your $25 membership helps fund our operations and programs aimed at legalizing cannabis in Delaware in 2018 and advancing common-sense cannabis policy reform in Delaware and nationwide.